Gallia - Brewery

---
Since February 2020, we have been collaborating with the Parisian brewery (Pantin) to create illustrations for their communication, ephemeral beers, wild beers, poster, t-shirt ..... Bière & Amour !
Identity by : be-poles
Type : Danzza
︎
https://galliaparis.com/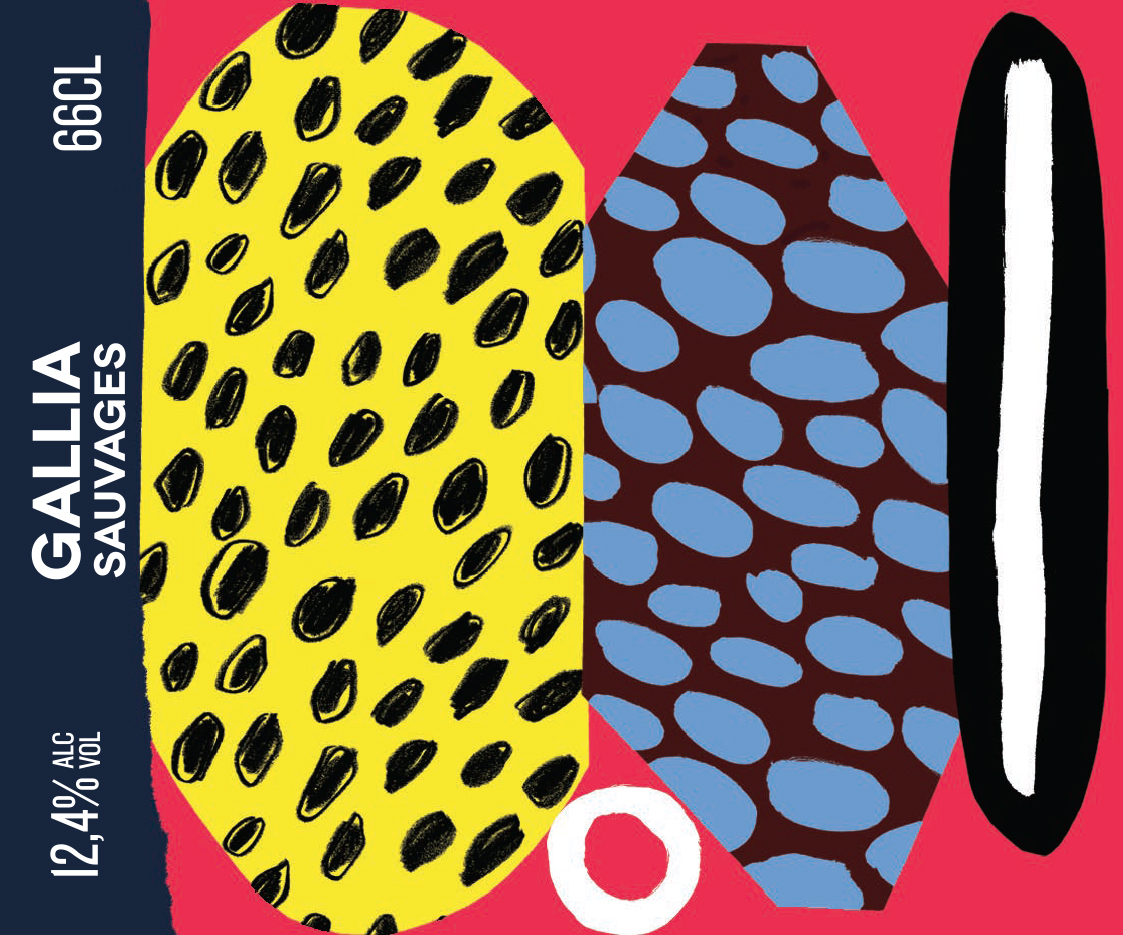 Pataugas

---
A capsule collection available in very limited edition.
Imagined and designed by us for you, from the box to the sole, full of surprises!
For this collaboration with the brand Pataugas we wanted to keep the idea of a classic silhouette of the shoe (so strong with the brand!) while adding a quirky and colourful side. This collection is developed and inspired by the idea of a happier everyday life. The interior prints play with colours, masses and geometric shapes. Perfect for walking, running, dancing, playing .... and for more naivety!
︎
https://
www.pataugas.com/
Bacsac

---
Illustration for the
@bacsac
newspaper N°2. An image inspired by The Culture Line, a new product that can be declined endlessly for more greenery in our lives.
︎
https://bacsac.com/
Coco Chocolatier

---
3 collages for 3 bars of delicious chocolates. Made in Scotland and sourced in Colombia
Flavours : Colombian dark, passion fruit, Rhubarb & Ginger.
︎
https://cocochocolatier.com/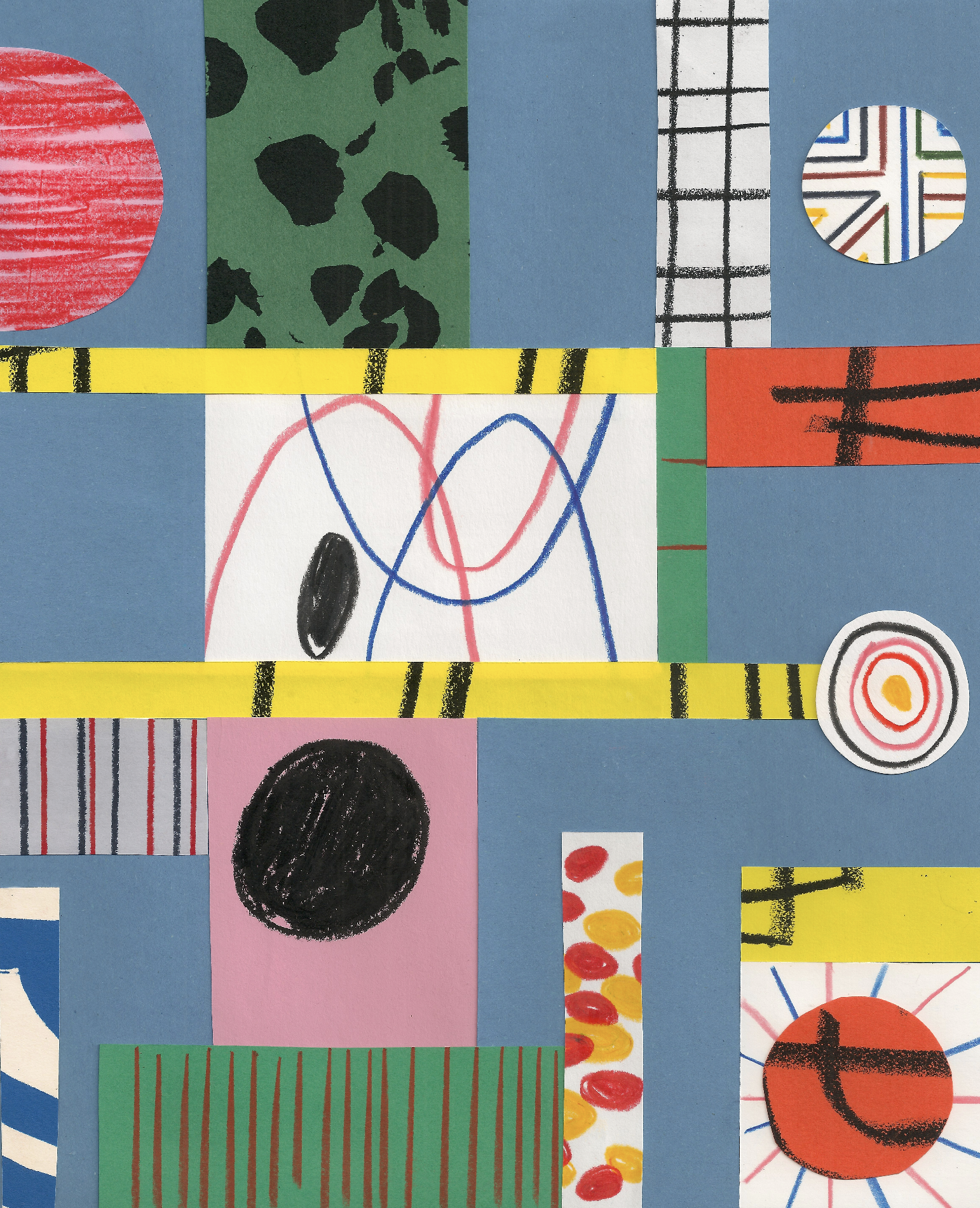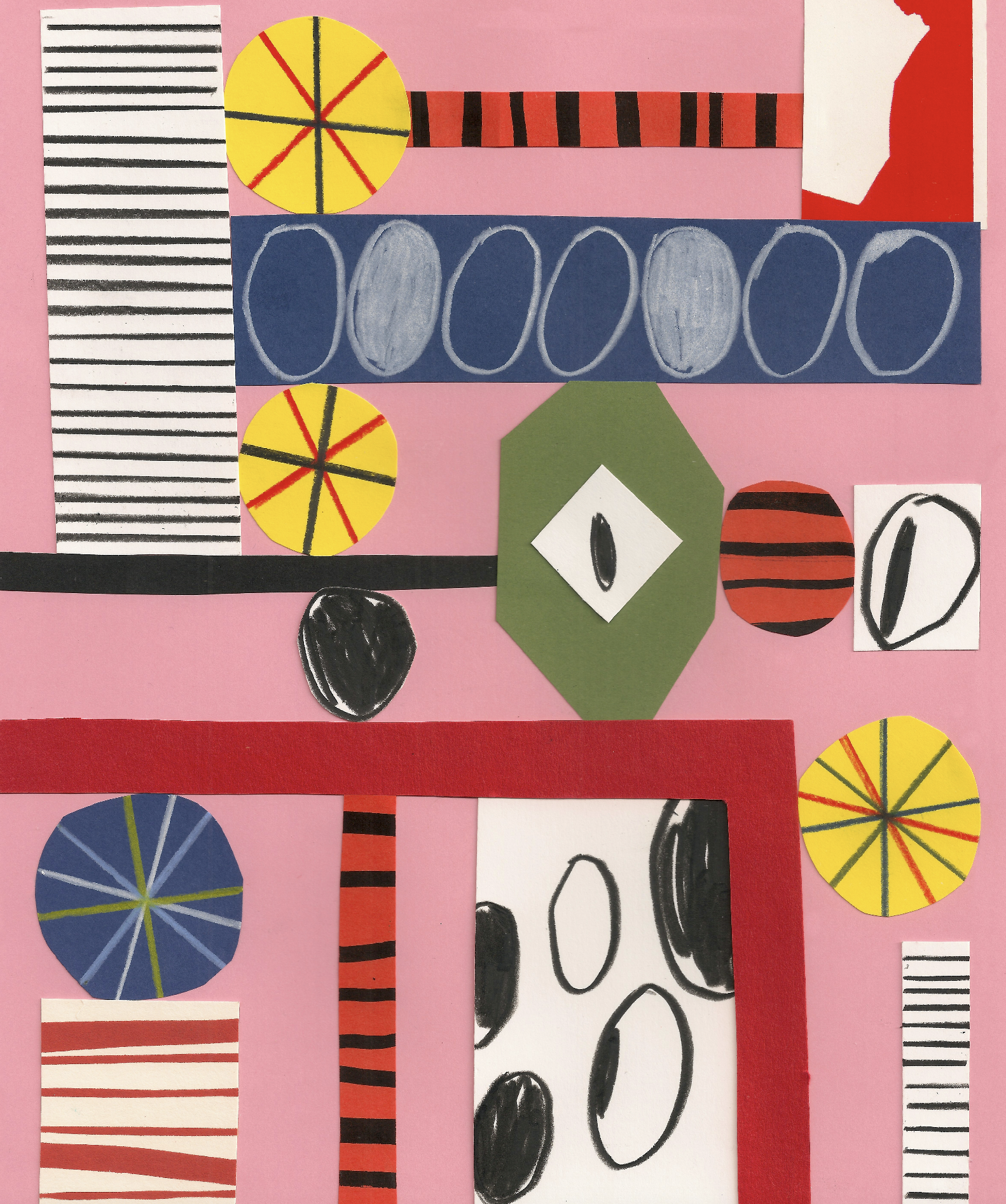 Gorman

---
A collection 2016 which spans across apparel, accessories and home wares, featuring our abstract shapes, graphics and illustration work across a selection of classic and new gorman shapes.
Photo : Ben Glezer - Model : Kelsey
︎
https://
www.gormanshop.com.au/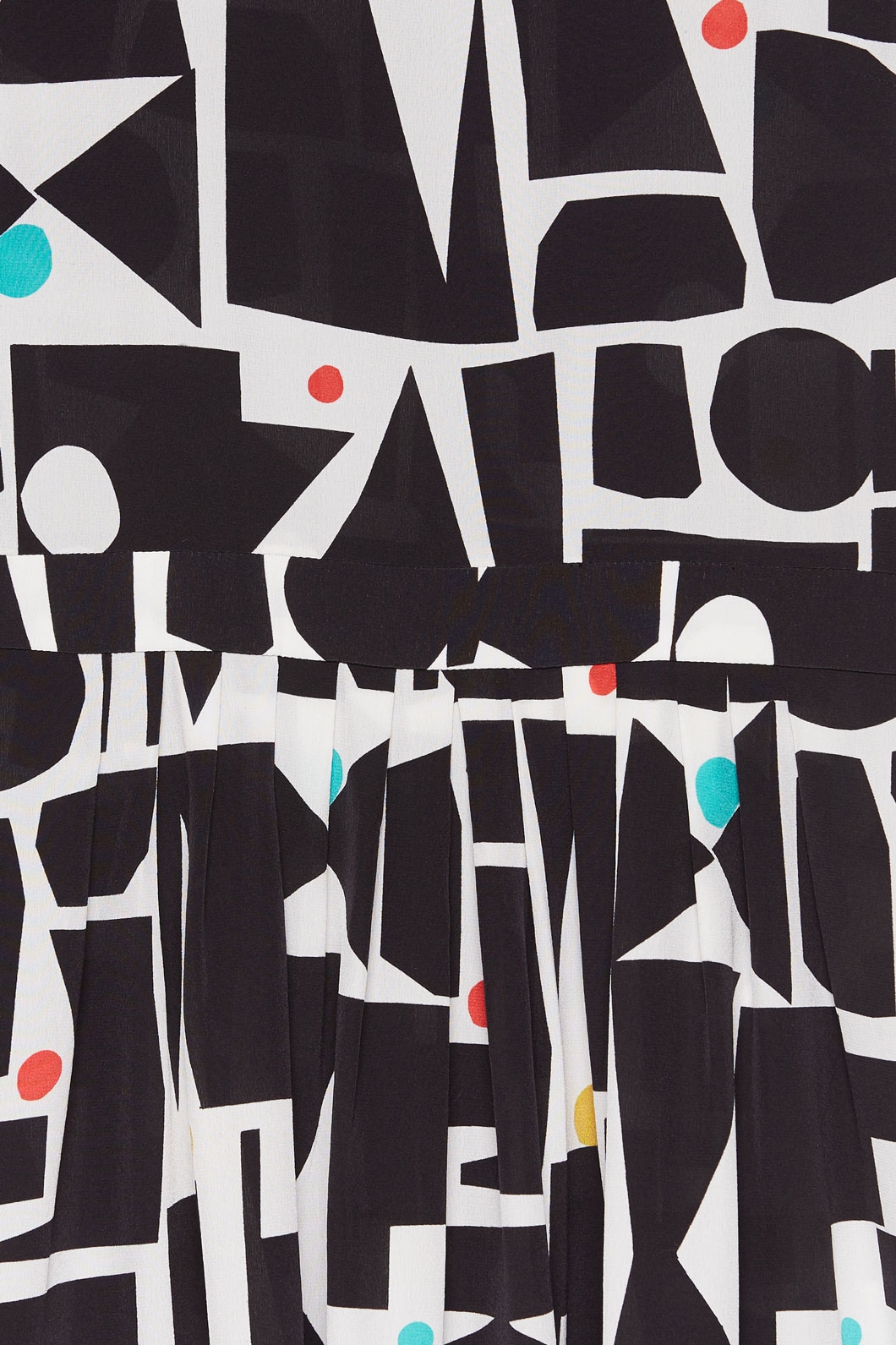 Element - Skateboard Series #2


---
Element skateboard decks are made with the most cutting-edge technologies and best materials for an unrivaled combination of durability and functionality.
︎
https://
elementbrand.com/

Pattern for Yemen


---
Pattern for Yemen is an initiative by
A Friend Of Mine Design Studio
and
The Souvenir Society
enlisting 15 local and international artists to help raise funds for the crisis in Yemen, one of the largest humanitarian issues currently facing the global community.
Each artist has donated an artwork to be printed into limited edition large art cloths to be sold online.
Images styled by Natalie Turnbull and photographed by Daniel Herrmann-Zoll.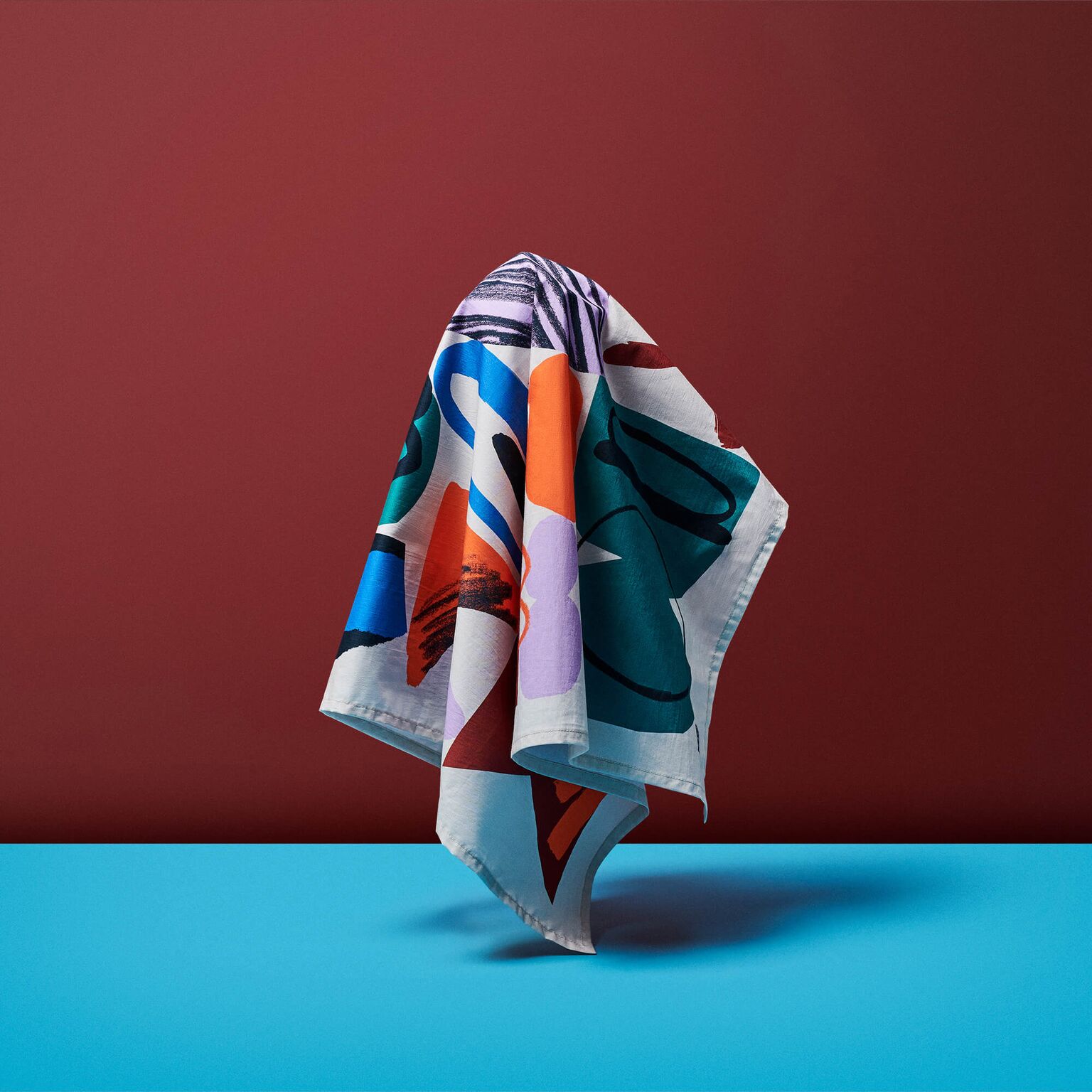 Slowdown Studio


---
Designing two woven blankets for Slowdown Studio in Australia. That is suitable for the home,for picnics, as a unique gift, or to hang on the wall as art. Made in the USA from 100% cotton. Measures 54" x 70" (137cm x 178cm). Sold out.
︎
https://slowdownstudio.com/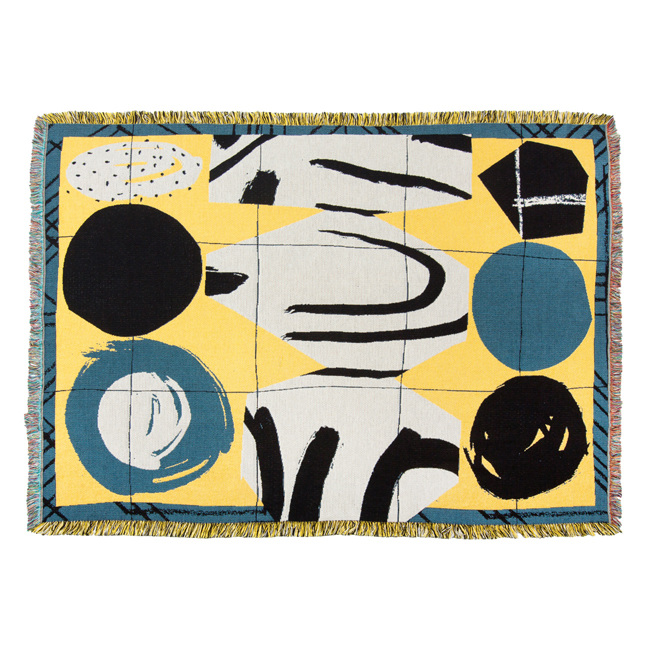 Calepino


---
Bons baiser de Martinique. Limited edition 150 copies, June 2015. The edition includes : 9 pocket notebooks, a poster, some Carribean postal cards and surpises.
Beware of sunburns !
︎
https://calepino.fr/
Gur


---
All the GUR are handmade, held in a traditional handloom, with raw tirela (rag), embossed technique or over layers of colours, finishing with basic sewing.
︎
https://rugbygur.com/