Made by Kihara


Porcelain collection & art residency

Made in Arita, in Japan
The Made by Kihara Art Programme is a unique experience inviting international artists to explor the possibilities of porcelain design in Arita, Japan. The programme is divided into three phases: Preview, View, and Review.
The View phase, a hands-on residency in Arita, provides a framework for the creative process of the artists, and the axis to the programme, and Preview and Review phases inspire collections of products introduced before and after the artists' residency.
The setting, skills and heritage experienced during the artists' residency in Arita are reflected by the expansions, or reconsiderations, made between the Preview phase and the Review phase, the definitive output of each programme.
In addition to collections, each residency is documented through original essays, photography and artworks made by the artists during their trip.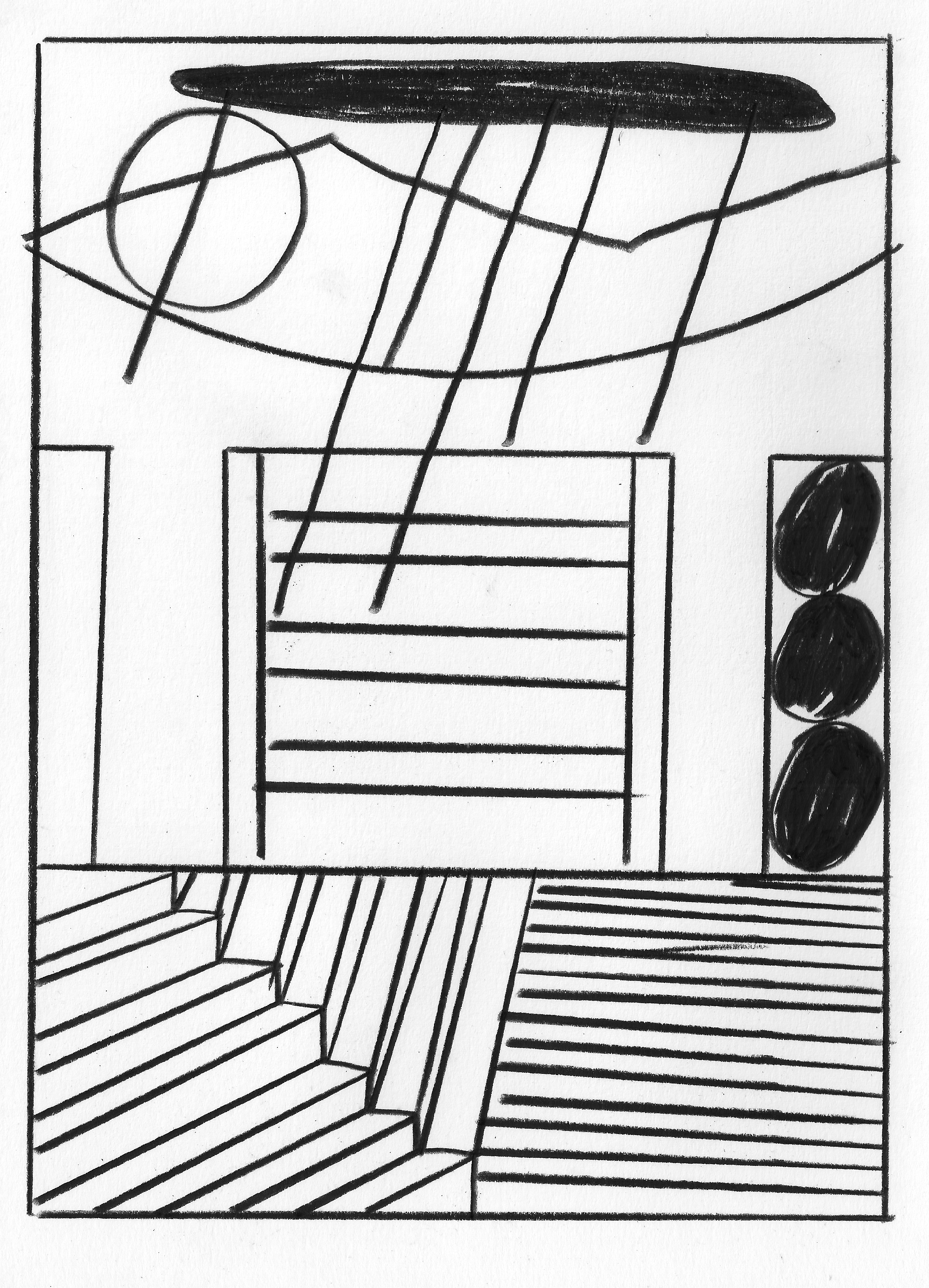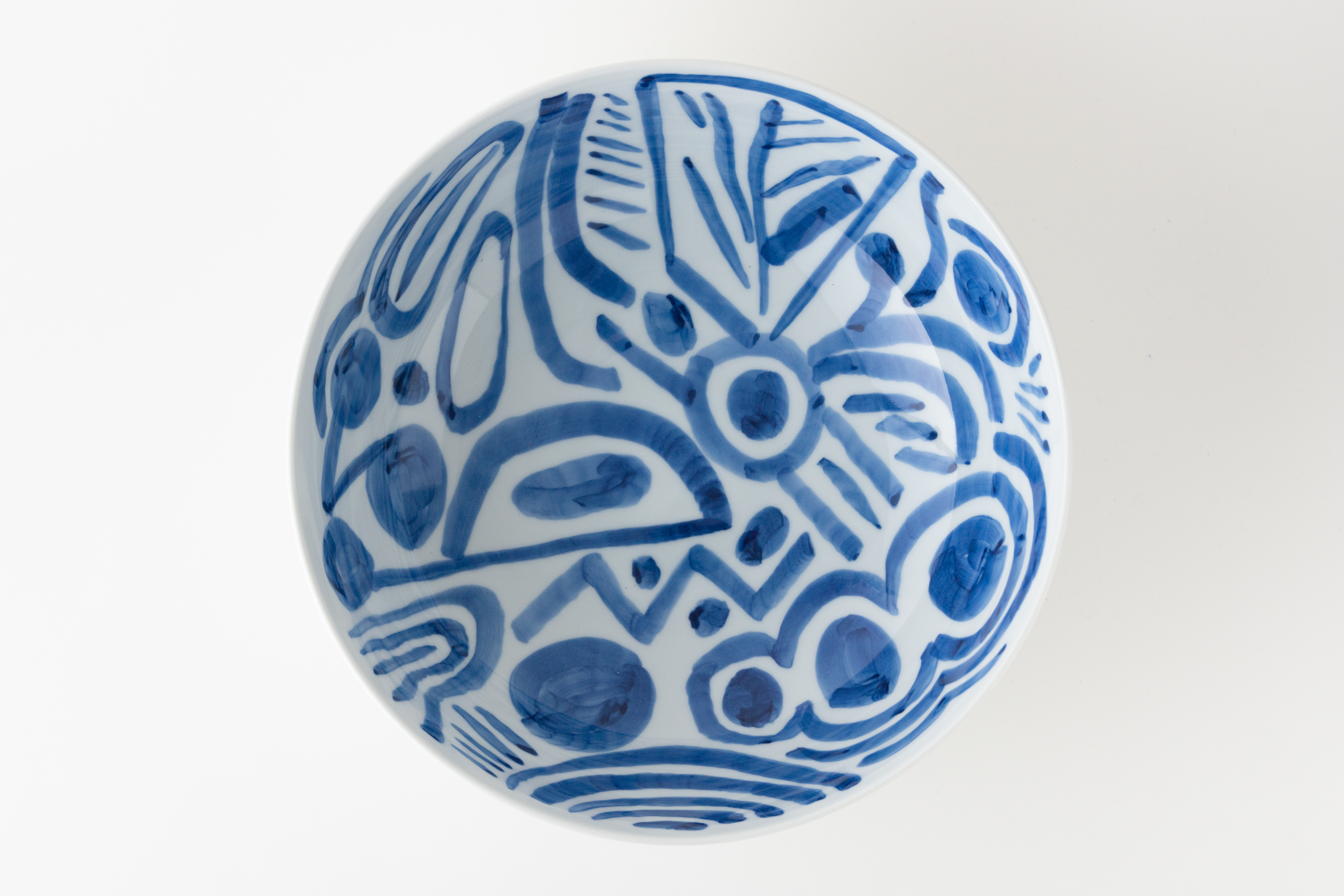 What a crazy experience, we feel like we lived in another time space during these 7 days. Incredible days to visit Arita and its surroundings, discover the process of making porcelain, from preparing the clay to cooking it, talking with the craftsmen, being able to work in the workshops to make exclusive pieces, walking in the mountains & villages, looking for bus stops in the shape of fruit eating sublime dishes ,and just being amazed by everything.